Past exhibitions
As part of our Z/N-dialogi project, 25 young people aged 15–20 were invited to curate and deliver a new exhibition based on the Niemistö contemporary art collection.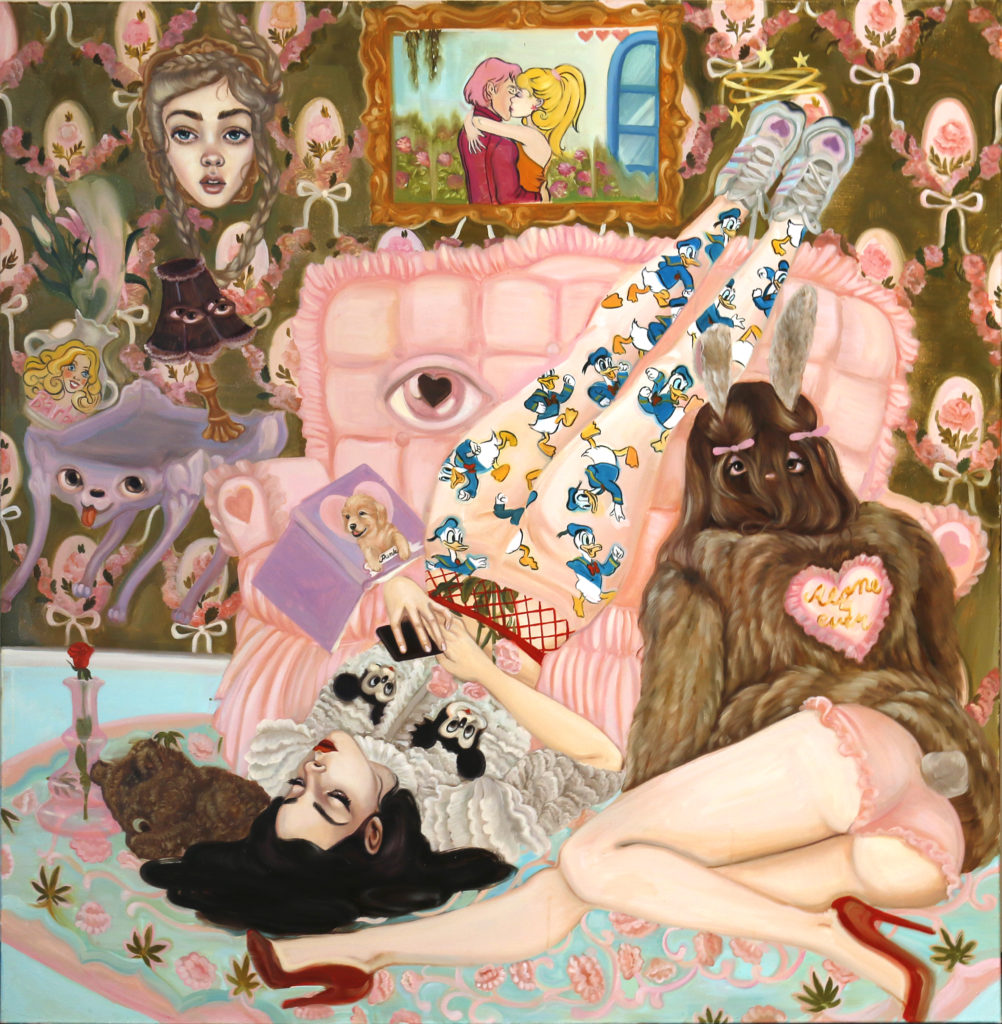 Hämeenlinna Art Museum staff have taken a deep dive into the veritable treasure trove that is the museum's collections to choose a series of works for this 70th anniversary exhibition. Our Choices explores the multiple facets of humanity: crises, differences and darkness, but also love, hope and intimacy. The exhibition also looks at our relationship with the natural world and the cosmos beyond.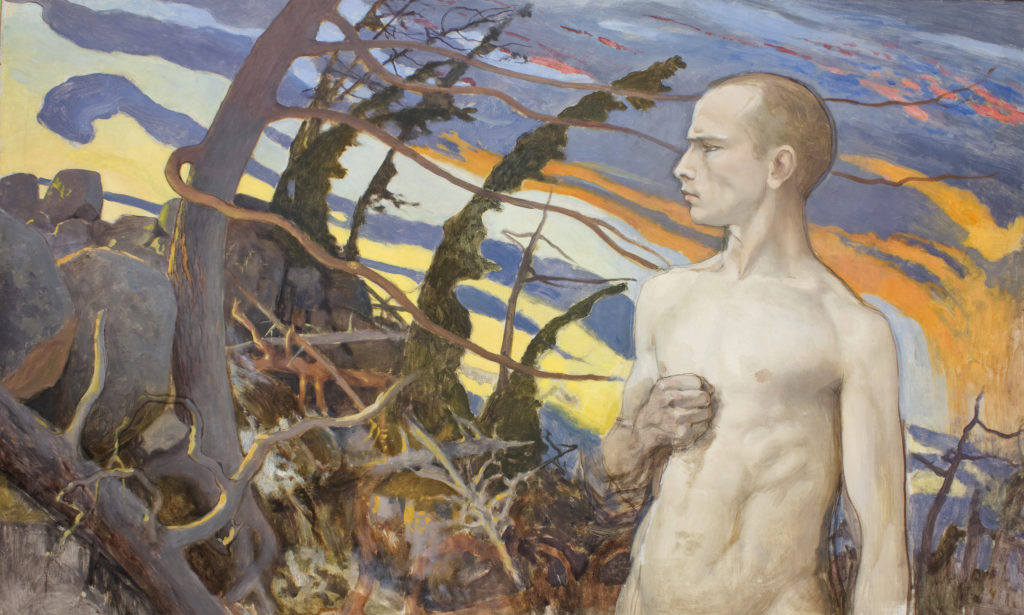 ARS FENNICA, Finland's most prestigious art prize, is awarded by the Henna and Pertti Niemistö Art Foundation. To celebrate the 30th anniversary of the award in 2021, an exhibition at Hämeenlinna Art Museum showcased a selection of the works by the nominees of ARS FENNICA 2021. ARS FENNICA 2021 Award nominees were Eija-Liisa Ahtila (Finland), Anne-Karin Furunes (Norway), Jesper Just (Denmark), Viggo Wallensköld (Finland), Magnus Wallin (Sweden).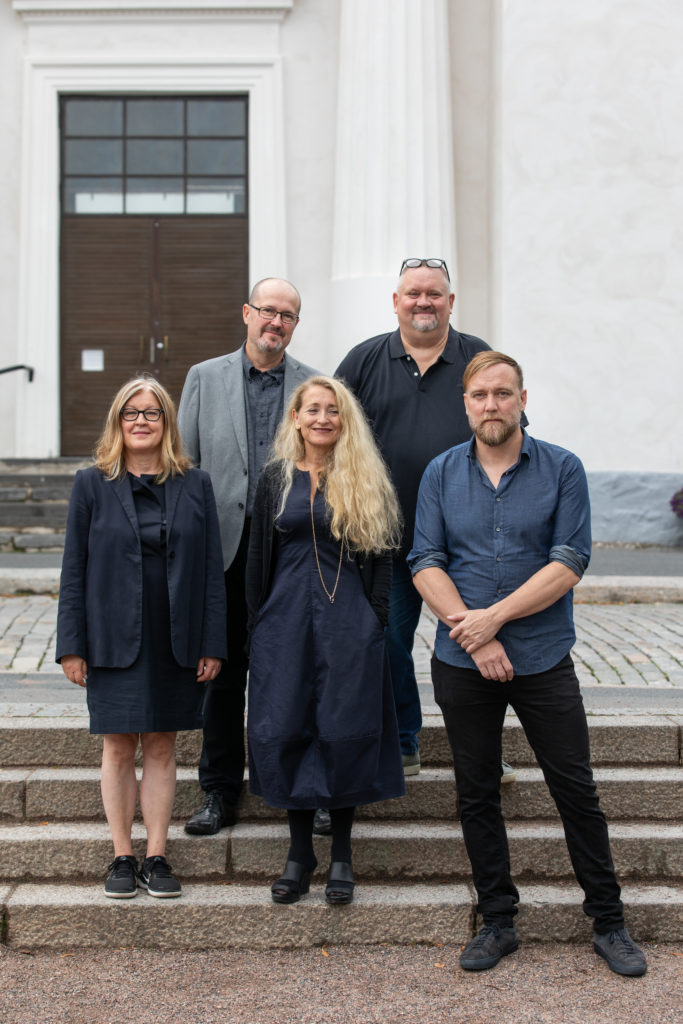 The Norwegian Nicolai Tangen's collection of Nordic modernism is the world's largest in private ownership. Its main focus is on abstract art from after the Second World War, but the arc of the collection extends from the 1920s avantgarde to the 2000s.
THE NEW BEAUTY presents works by the collection's Finnish artists, who come together here with their Nordic friends and contemporaries. Among the artists are classic figures such as Sam Vanni and Birger Carlstedt, but also many lesser-known names.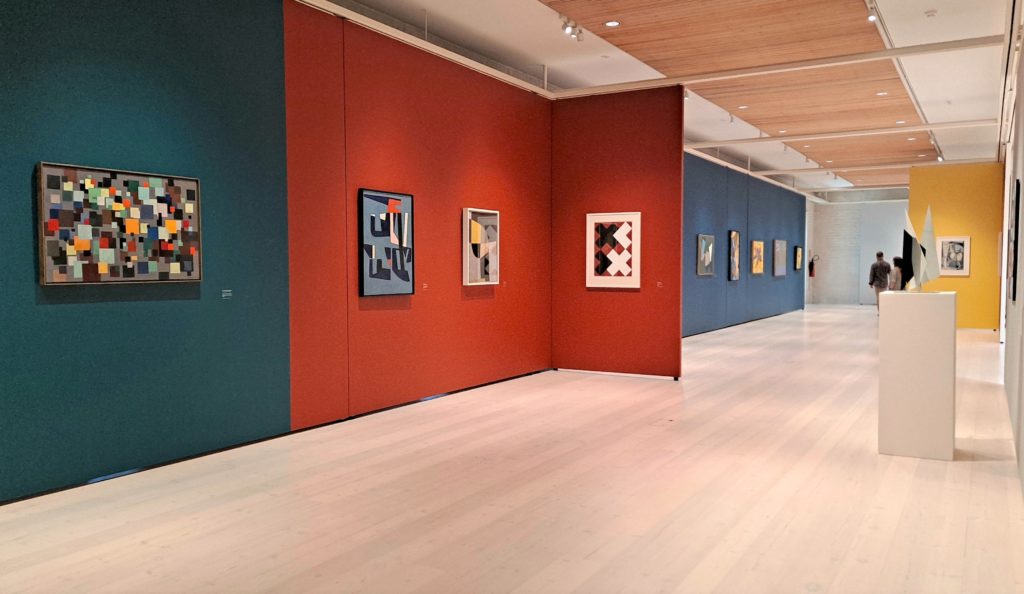 Maija Isola's (1927–2001) career as a painter spanned nearly five decades. She is best known for the print patterns she created for Finnish design house Marimekko, many of which remain in production to this day, but her artistic output remains less well known. This exhibition offers a comprehensive overview of Maija Isola's paintings from the 1950s until the 1990s.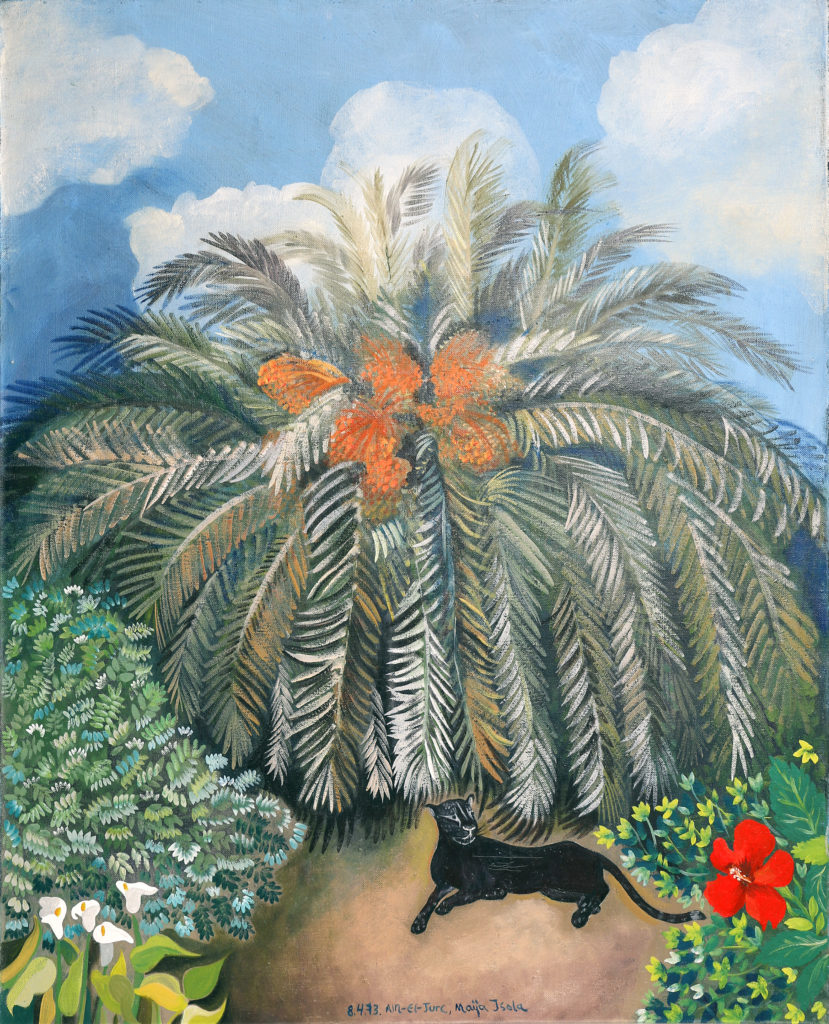 Finnish contemporary folk art phenomenon ITE, from the Finnish itse tehty elämä or self-made life, is celebrating its 20th anniversary this year. To mark the occasion, Finnish ITE artists will be joined on a jubilee tour by their friends from the fields of outsider and contemporary art.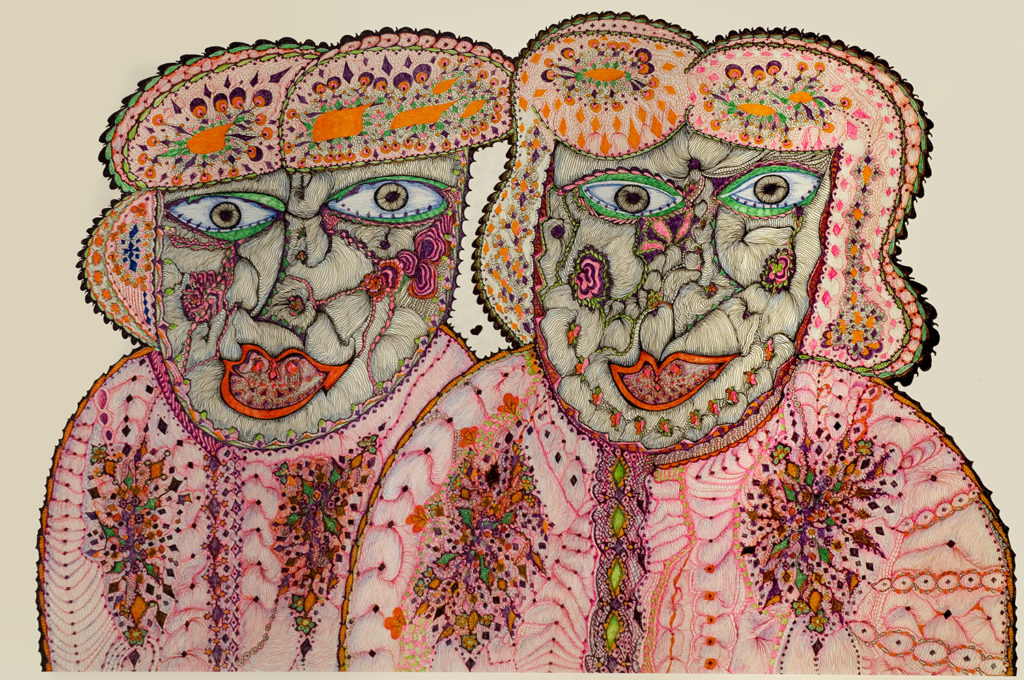 This exhibition takes visitors on a journey back to the colourful 1980s, when Finland's economy was booming, the end of the Cold War was heralding the arrival of a new geopolitical era, and around the world borders were opening and walls were falling. New technologies were beginning to emerge with many of the innovations.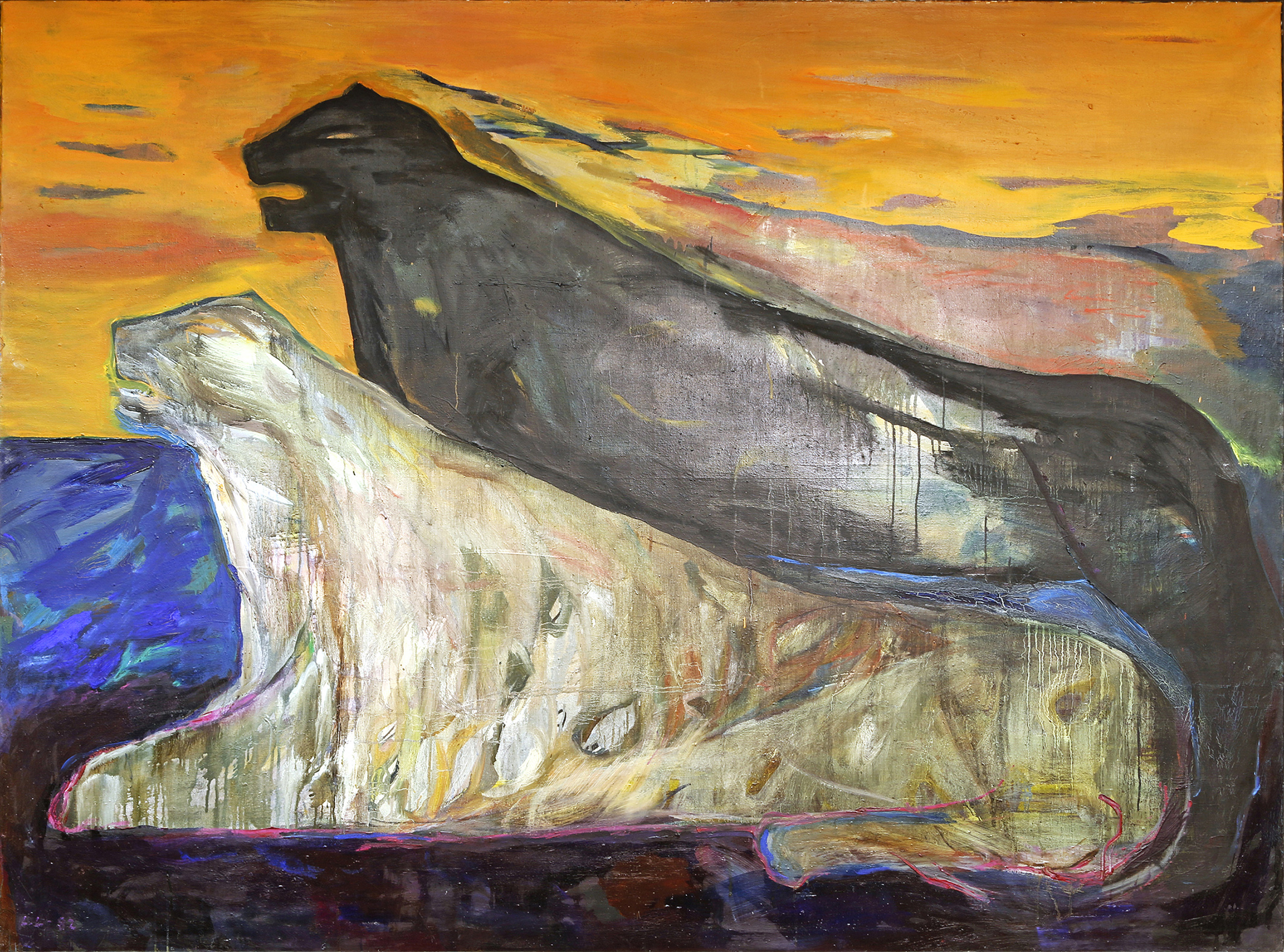 Artworks often come with a fascinating backstory. The exhibition brings together a selection of well-known and less well-known works from the collection.