Info
Hämeenlinna Art Museum
Viipurintie 2
13200 Hämeenlinna, Finland
Get directions on Google Maps >
+358 (0)3 6211 2669, +358 (0)3 621 3017
taidemuseo@hameenlinna.fi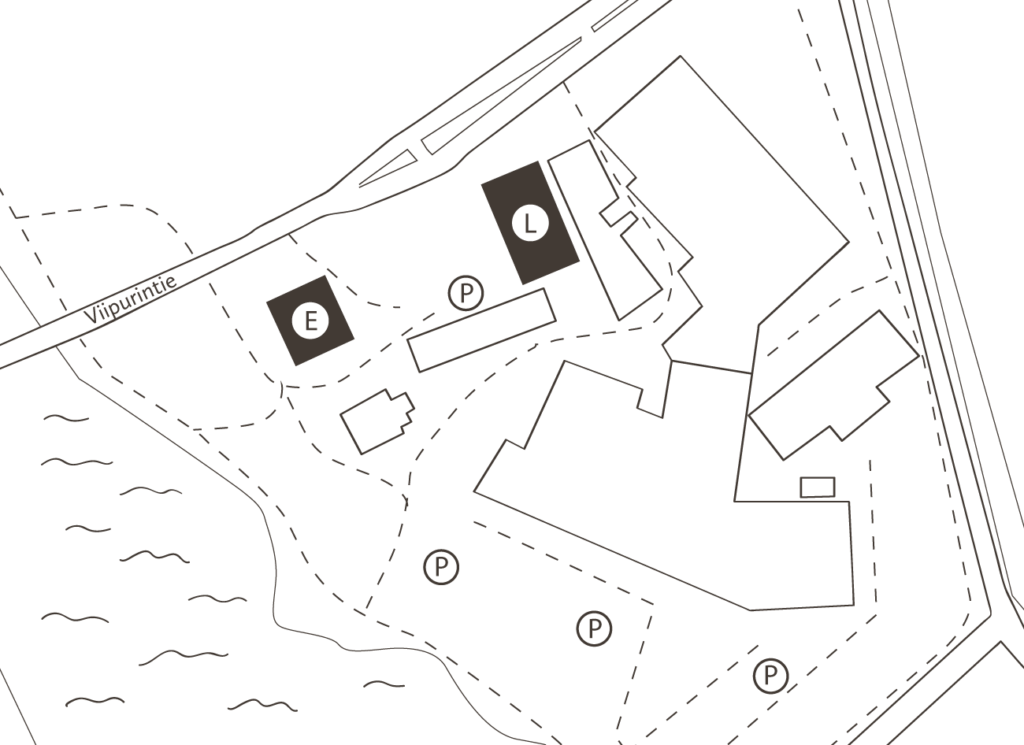 Opening Hours

Tue-Thu 11–18
Fri-Sun 11–17
Mondays closed
Exceptions to opening hours
Admission fees
Tickets 12 €
Discounted admission 10 € (pensioners, students, conscripts, groups more than 10 persons)
Free admission Museum Card and all under 25 years old
Guided tours
A guided tour to an exhibition is 60 € (45 min.) plus admission fees or 25 € (15 min.) plus admission fees. Please contact the ticket desk: taidemuseo(at)hameenlinna.fi, tel. +358 3621 2669 / +358 3621 3017
Fifteen-minute guided tours in Finnish will run on Saturdays and Sundays from 14:00 onwards. They are included in the cost of the ticket. Guided tours in other languages are offered Saturdays at 13:00 as follows: English on 20 November and 18 December, Swedish on 27 November, Russian on 4 December and German on 11 December.
Access & Facilities
The staff of the ticket desk is happy to answer your inquiries. There are also brochures of Hämeenlinna and Häme area available at the ticket desk. Art books, postcards and posters are on sale at the museum shop.
There is an elevator in both museum buildings. Hämeenlinna Art Museum is fully accessible for wheelchairs, and entrance for personal assistant is free. Guide dogs are welcome to the museum.
The parking place for disabled visitors is in the courtyard of the Art Museum. You can access the courtyard from Viipurintie road.
Childcare facilities are on the ground floor of each building.