In English
Welcome to Hämeenlinna Art Museum
Hämeenlinna Art Museum is a diverse museum of visual arts near the centre of Hämeenlinna. The museum operates in two buildings in the Verkatehdas area, both featuring temporary exhibition that showcase various types of visual arts. The special exhibitions feature both older Finnish art and the latest contemporary art styles.
Current exhibitions
This exhibition brings together works from the Finnish art from the 1980s. In terms of Finnish art, the 1980s were a time of undeniable dynamism, and the prevailing cultural zeitgeist and rapid economic growth are clearly reflected in the works from this era.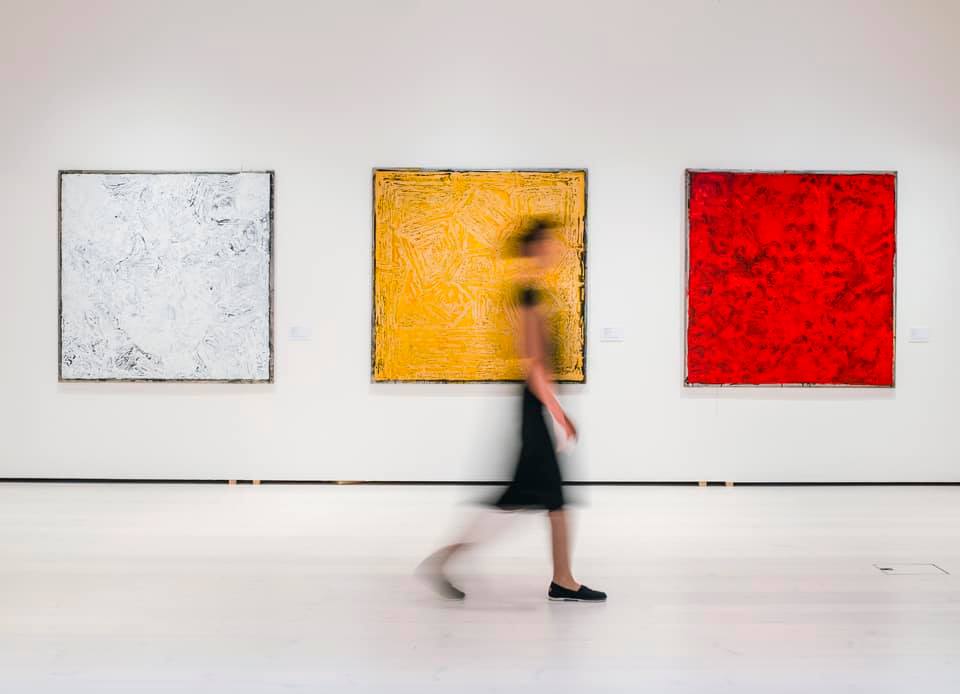 Artworks often come with a fascinating backstory. The exhibition brings together a selection of well-known and less well-known works from the collection.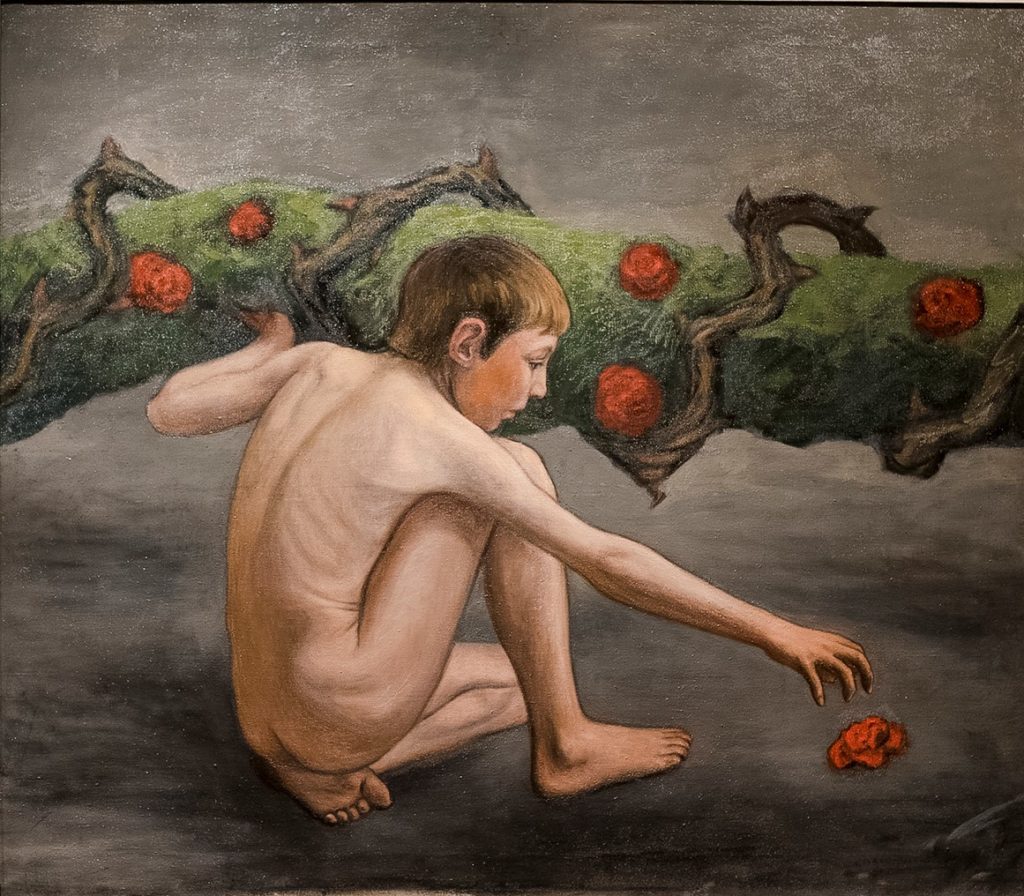 Finnish contemporary folk art phenomenon ITE, from the Finnish itse tehty elämä or self-made life, is celebrating its 20th anniversary this year. To mark the occasion, Finnish ITE artists will be joined on a jubilee tour by their friends from the fields of outsider and contemporary art.