Camilla Vuorenmaa, Resilient Heart
20 October 2023–21 April 2024
Camilla Vuorenmaa's (b. 1979, in Tampere, Finland) art frequently explores themes of humanity and what it means to be human, including individual survival, and the myths and stories we tell. In A Resilient Heart, the artist has turned her attention to family, adolescence and the process of growing up.
The works on display in this exhibition draw on the artist's own life experiences and personal history, while referencing more collective forms of memory. Inspired by classic fairytales, snaps from the family album and the female heroes of 1980s and 1990s action films, the artworks feature Pinocchio, Mr Punch, Max and Moritz and a range of animal characters along with the artist's own childhood heroes The Terminator's Sarah Connor, Alien's Ellen Ripley and Princess Leia from Star Wars.
The exhibition presents an artist with a truly multidisciplinary practice. Alongside traditional paintings it will encompass UV light paintings, a UV light installation, a mural and multi-media artworks.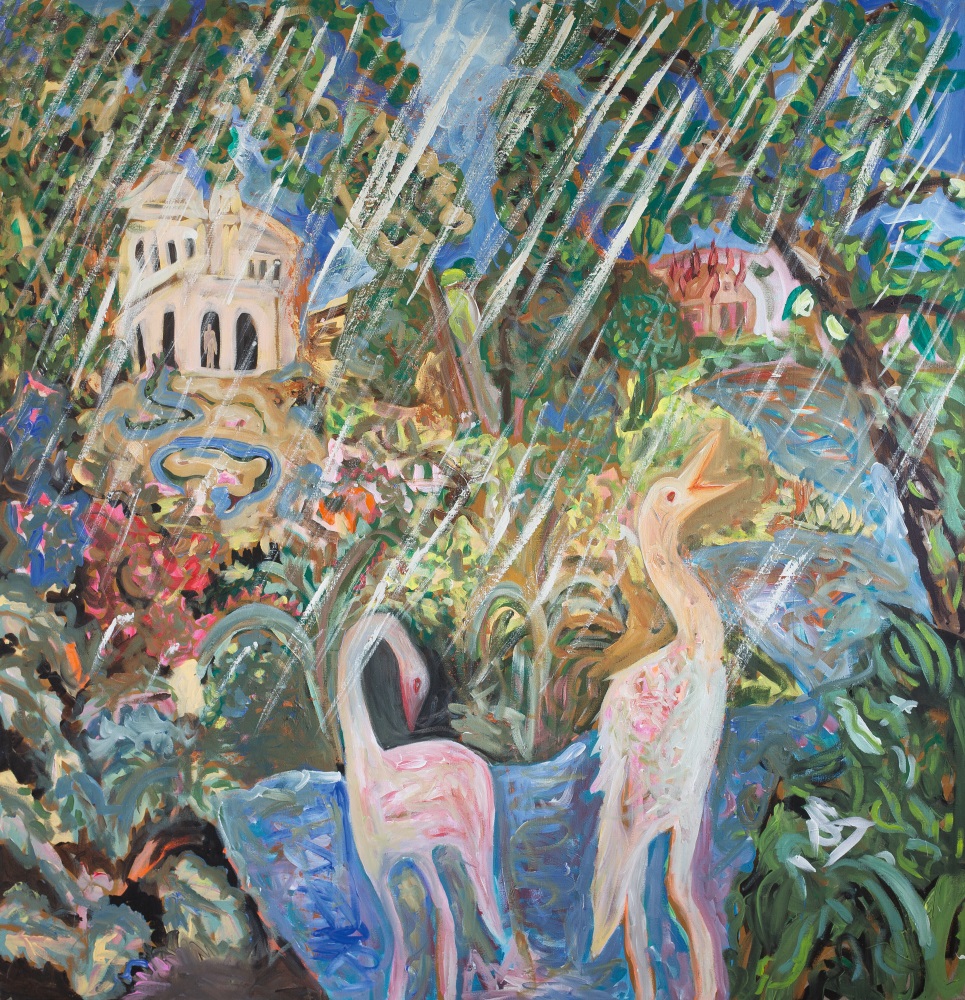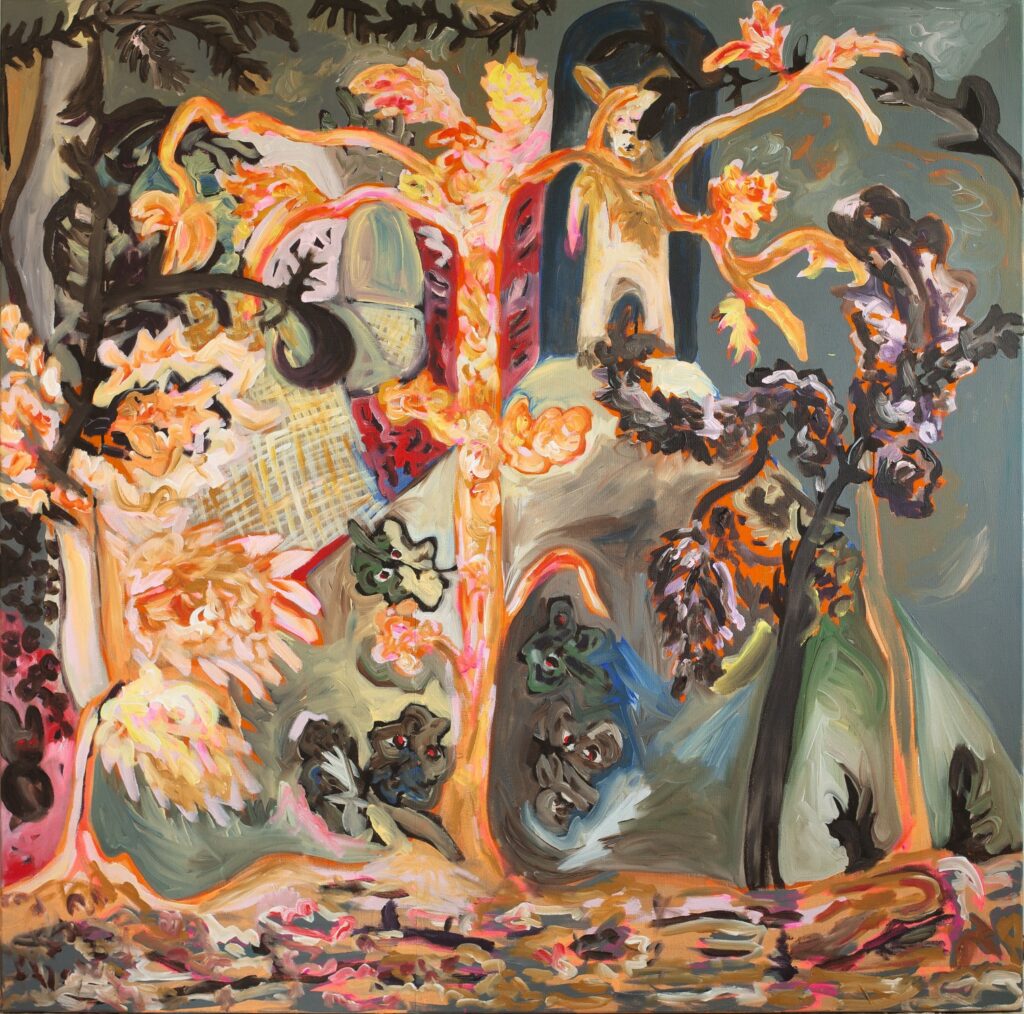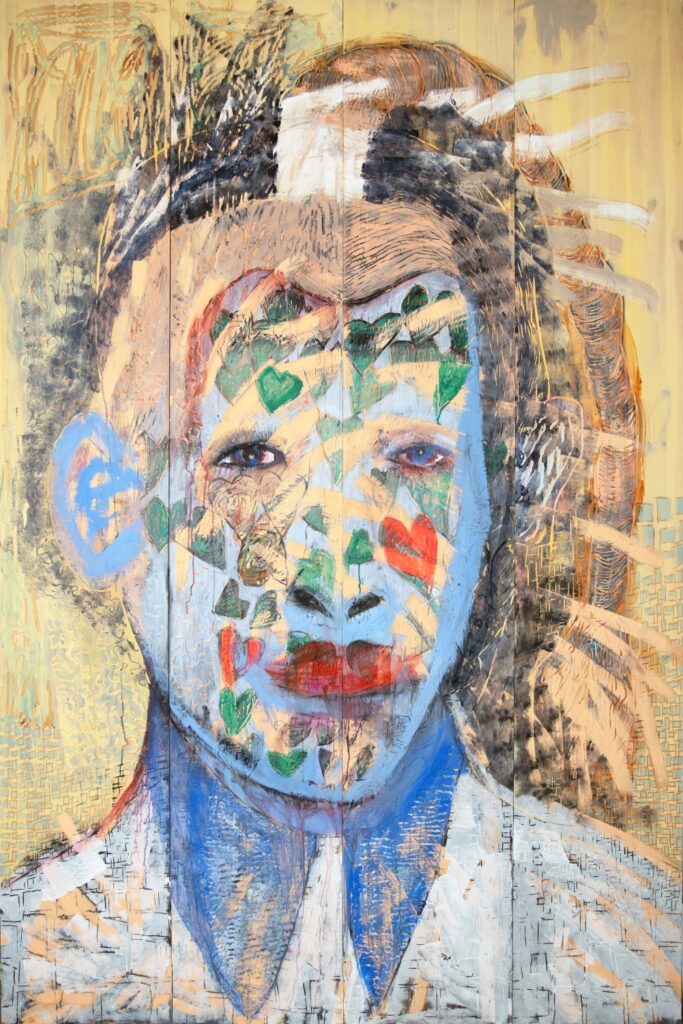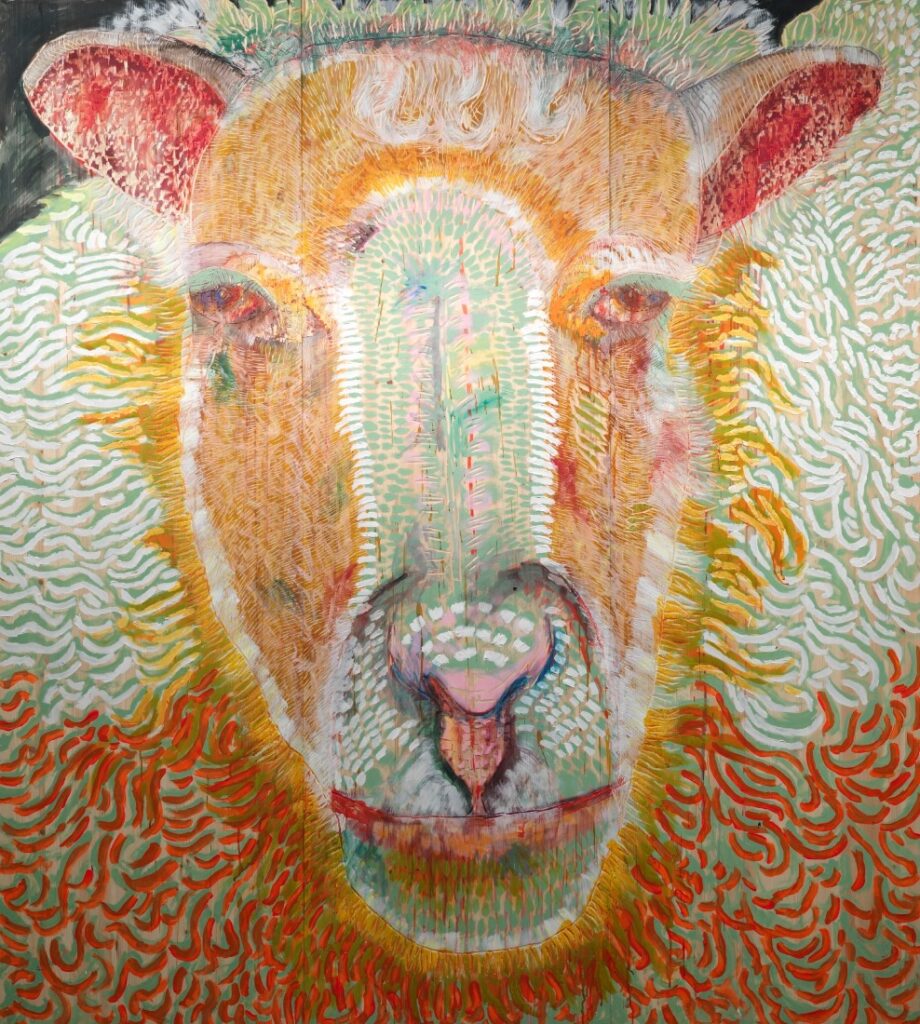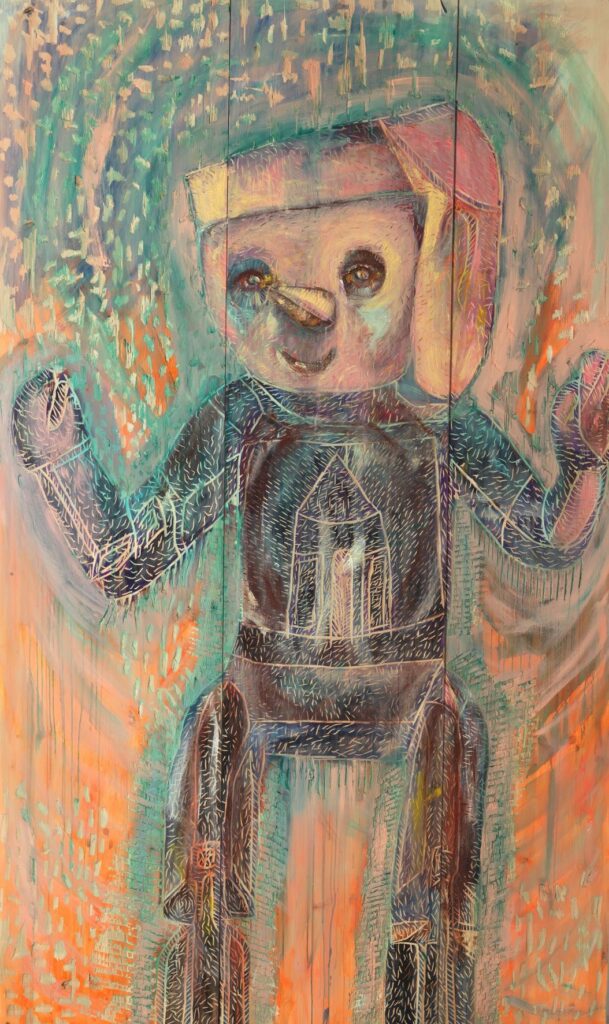 See all current exhibitions >>