Exhibitions
Current exhibitions
9 June–17 September 2023
In this summer exhibition, Hämeenlinna Art Museum will be presenting the work of Berndt Lindholm (1841-1914), who, in the 19th century, ranked among Finland's foremost landscape artists. Born in the Baltic Sea town of Loviisa, Lindholm is particularly well known for his forest and coastal scenes. Into the Landscape will chart his progress from student and aspiring painter to one of Finland and Sweden's most noted artists. It will feature some of his most famous and characteristic works alongside a series of early paintings, sketches and drawings.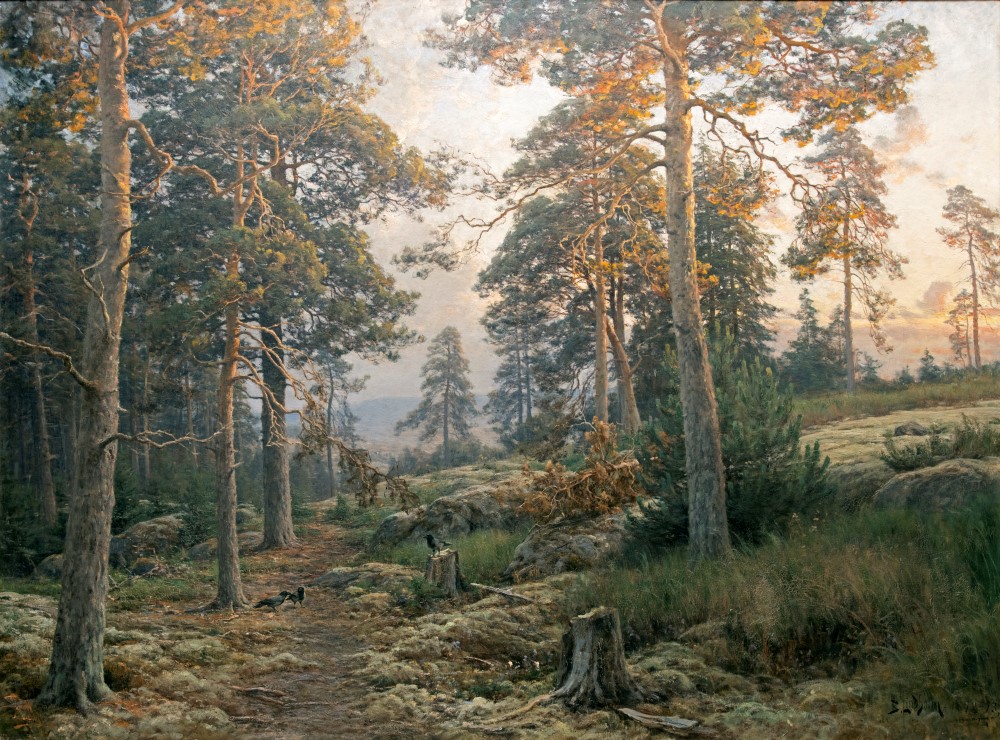 25 November 2022 – 22 October 2023
Finnish lyricist, record producer and author Veikko Olavi "Vexi" Salmi (21 September 1942, Hämeenlinna–8 September 2020, Helsinki) amassed a significant art collection during his lifetime. In 2010, he and his partner Katri Wanner-Salmi donated the collection to the city where he was born and to the city's art museum. The 21st of September 2022 marked the 80th anniversary of Vexi Salmi's birth. Hämeenlinna Art Museum has chosen to celebrate this occasion with a memorial exhibition featuring an extensive selection of works from the Vexi Salmi and Katri Wanner-Salmi collection.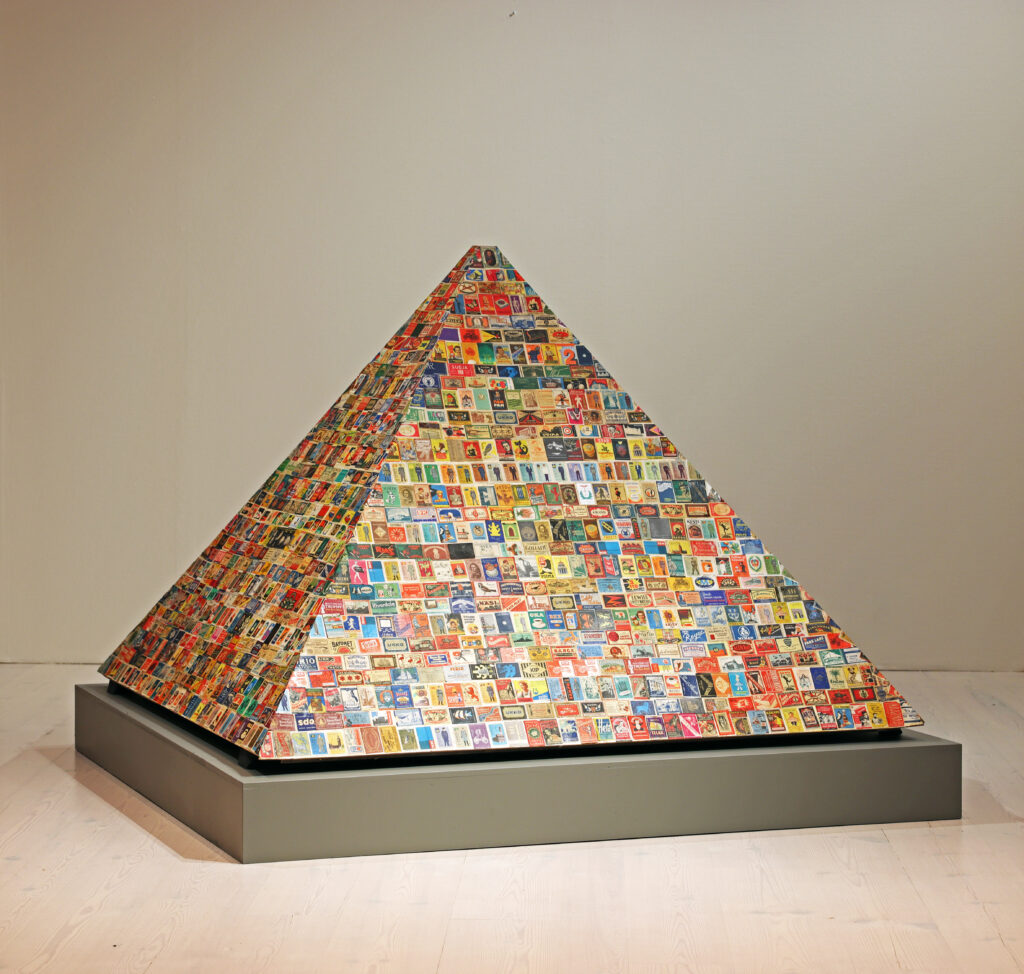 15 November 2022 – 22 October 2023
Aimed at babies and their families, ON ALL FOURS – EXPRESSING BABYHOOD invites hands-on exploration. An immersive site-specific work, it is accessible through a door designed especially for babies. This artwork has been designed and created by artists working at the Pori Centre for Children's Culture Kruunupää. They all have a long track record of working with young children.