Exhibitions
Current exhibitions
This exhibition brings together works from the Finnish art from the 1980s. In terms of Finnish art, the 1980s were a time of undeniable dynamism, and the prevailing cultural zeitgeist and rapid economic growth are clearly reflected in the works from this era.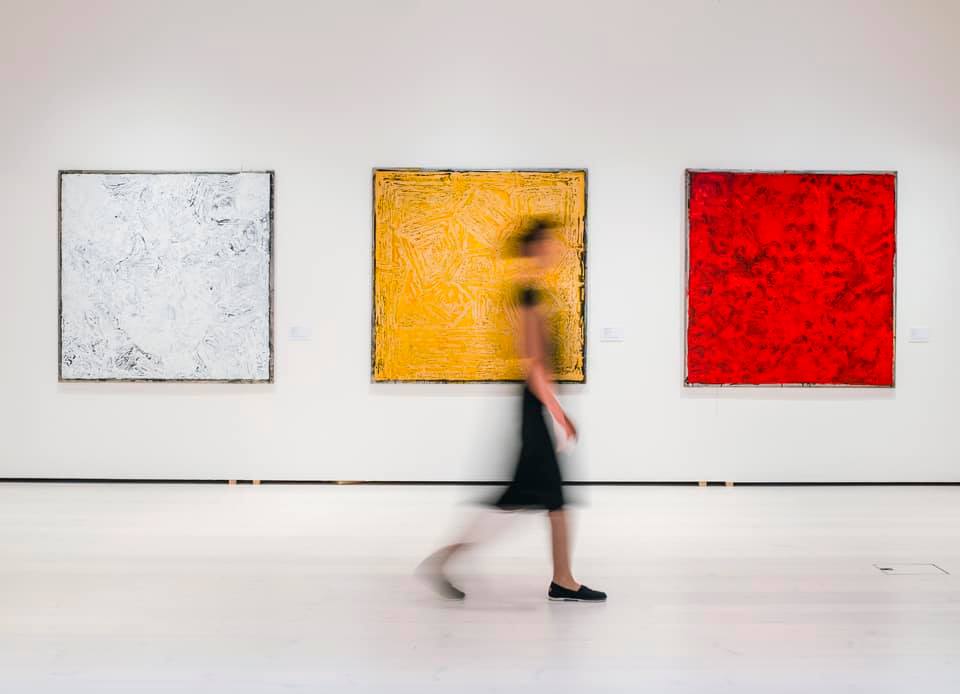 Artworks often come with a fascinating backstory. The exhibition brings together a selection of well-known and less well-known works from the collection.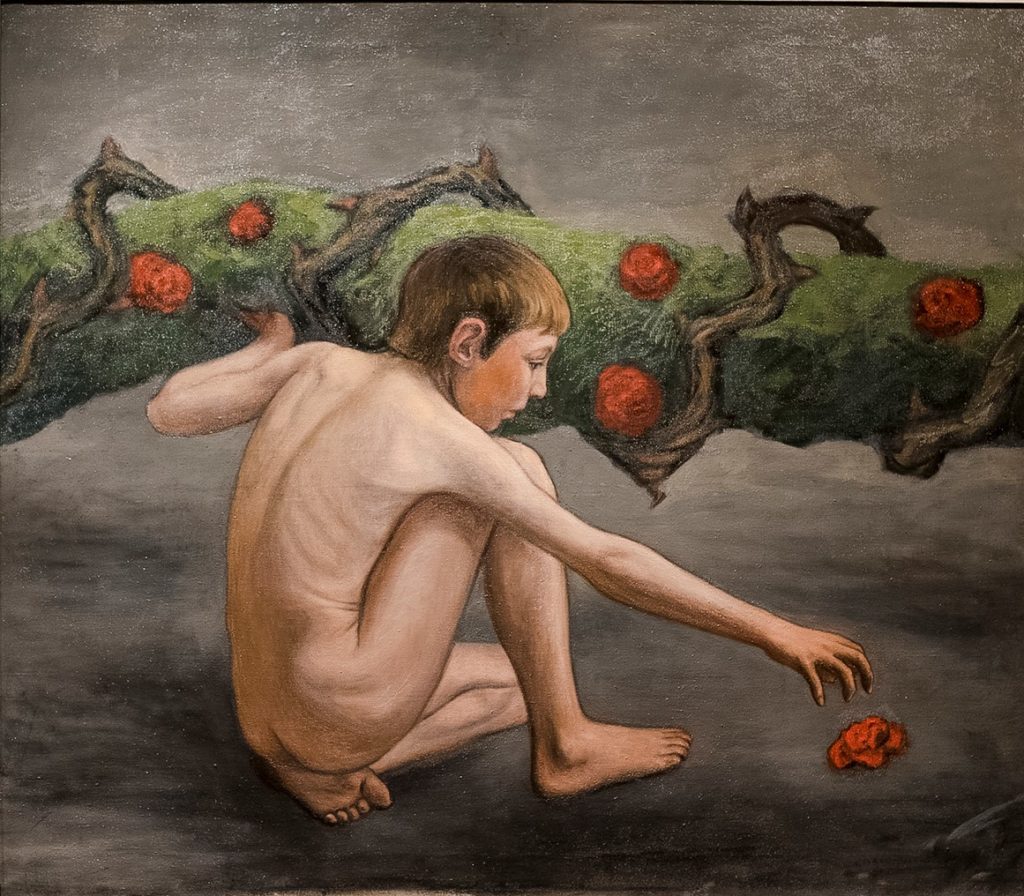 Finnish contemporary folk art phenomenon ITE, from the Finnish itse tehty elämä or self-made life, is celebrating its 20th anniversary this year. To mark the occasion, Finnish ITE artists will be joined on a jubilee tour by their friends from the fields of outsider and contemporary art.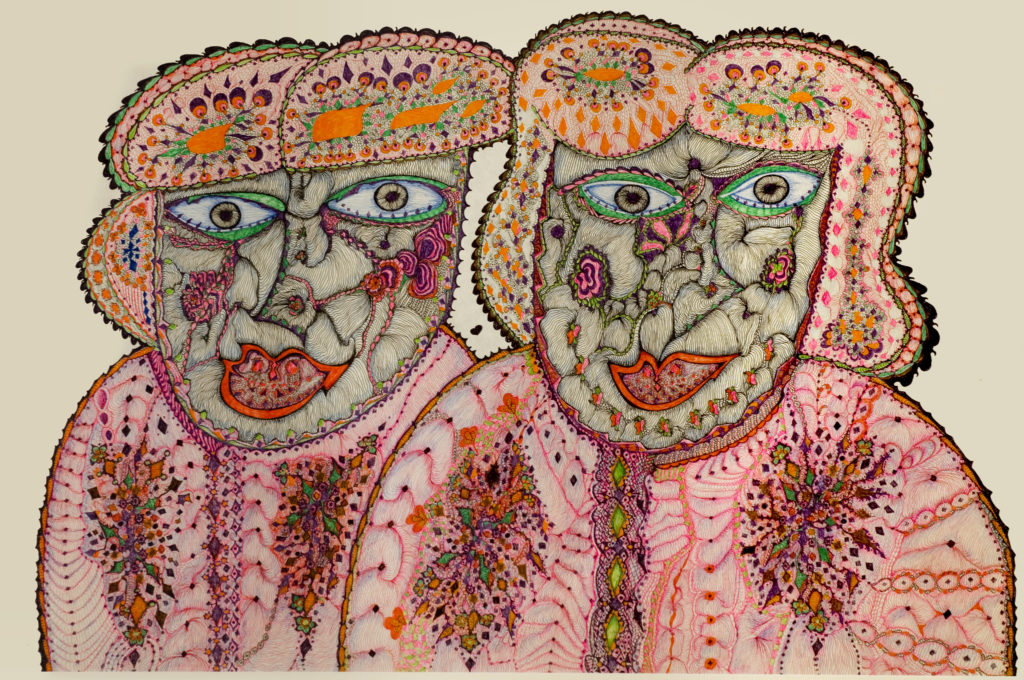 Upcoming exhibitions
Maija Isola's (1927-2001) career as a painter spanned nearly five decades. She is widely known both at home and internationally for the print patterns she created for Finnish design house Marimekko. Many of her now-iconic designs were painted by hand and remain hugely popular to this day, but her artistic output is less well known.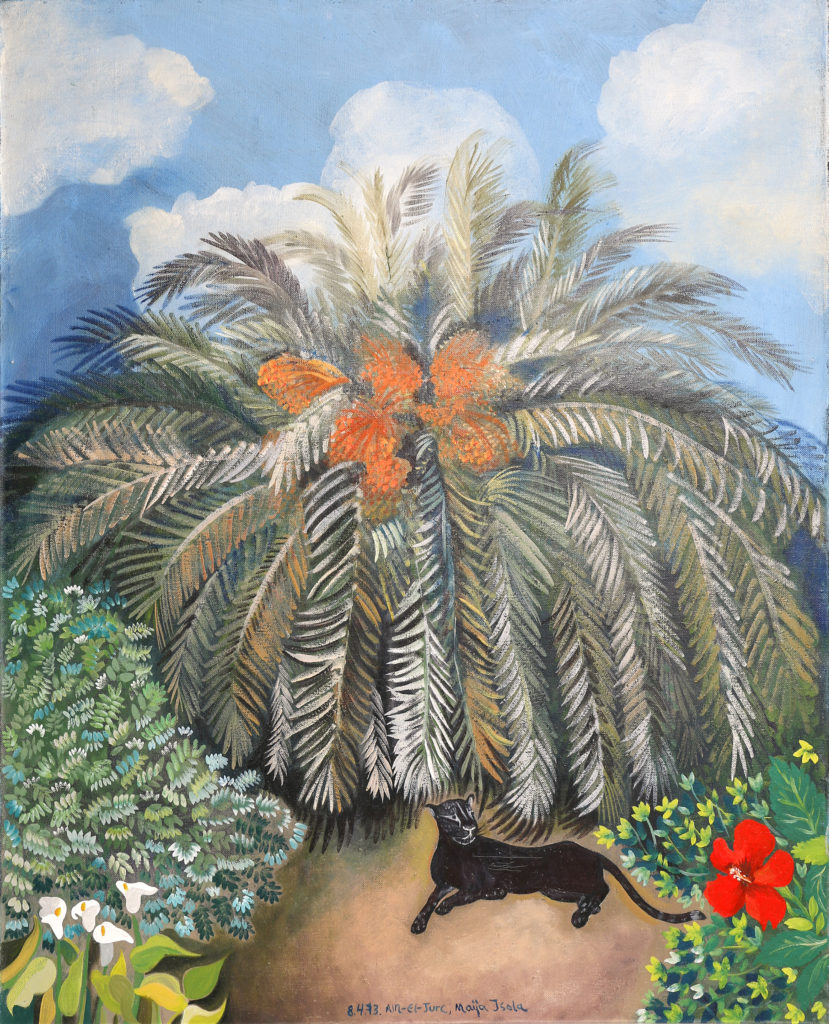 NEW BEAUTY presents a selection of Finnish and Nordic Modernist gems from the collection of the Norwegian Nicolai Tangen. The exhibition includes important works by classic figures such as Birger Carlstedt and Sam Vanni, but also lesser-known artists such as Outi Ikkala and Vladimir Kopteff. In the exhibition they meet Nordic friends and colleagues like Olle Baertling, Robert Jacobsen, Gunnar S. Gundersen and Irma Salo Jaeger.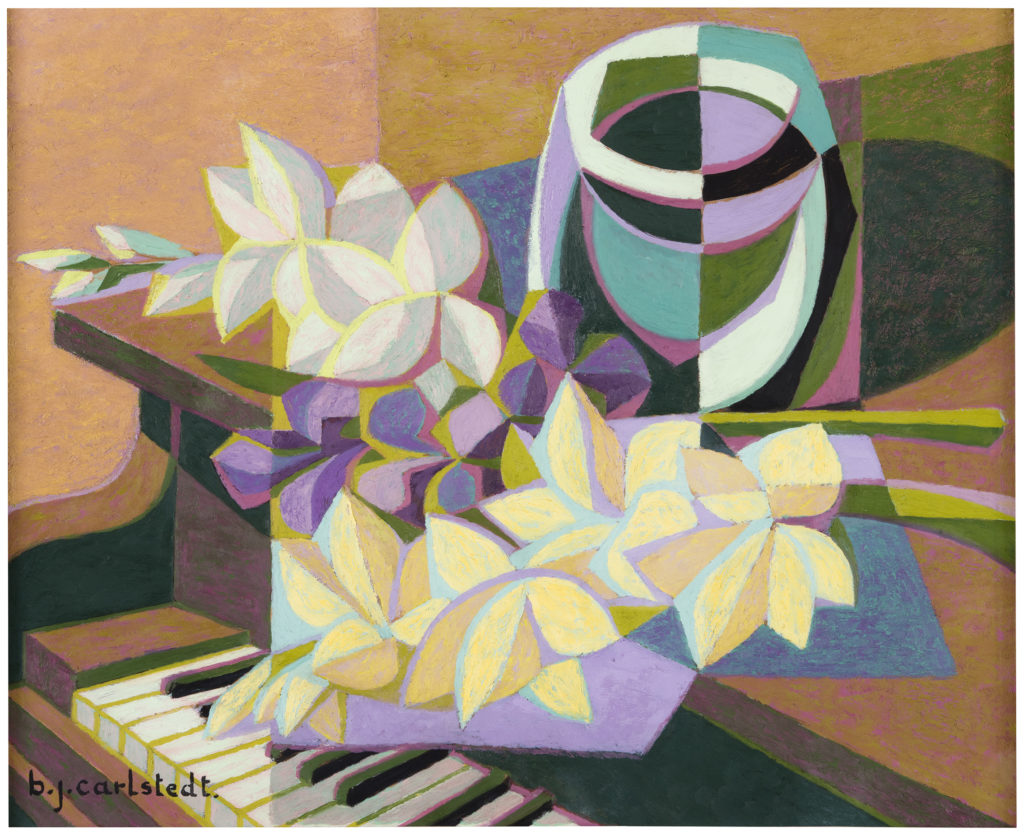 ARS FENNICA, Finland's most prestigious art prize, is awarded by the Henna and Pertti Niemistö Art Foundation. To celebrate the 30th anniversary of the prize in 2021, an exhibition at Hämeenlinna Art Museum will showcase a selection of works by the nominees from across the decades. The exhibition will run from 15October 2021 until 3 April 2022.
Young people from Z/N dialogi project curate Niemistö Collection exhibition. As part of our Z/N-dialogi project, 25 young people aged 15–20 have been invited to curate and deliver a new exhibition based on the Niemistö contemporary art collection, due to launch in November 2021.